Graduate opportunities
Queensland's planning department is working to shape our future by driving economic growth and enabling well-planned, inclusive and resilient local communities.
We are also committed to supporting the development of Queensland's up-and-coming planners. Our Graduate Program is an important part of this commitment.
Our Graduate Program will give you the opportunity to put skills, knowledge, and ideas to practice in real-life scenarios.
You will:
have exposure to a broad range of planning areas and disciplines
receive training from internal and external providers
learn directly from the experts in their field
receive guidance from program mentors
build your internal and external professional networks.
Meet Sahil, he works as a Graduate Planner within Planning Group.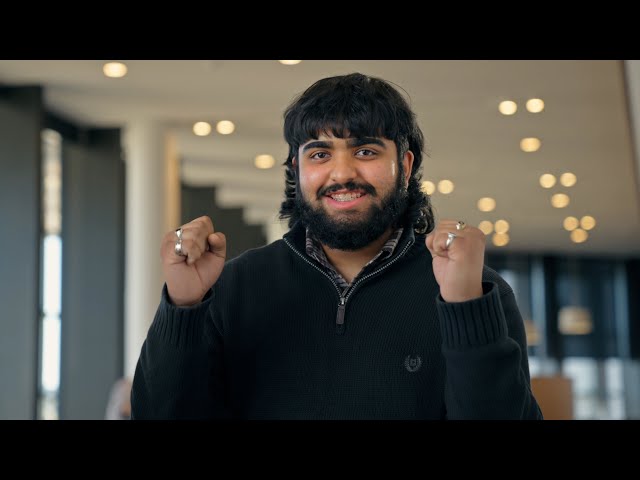 Youtube video link
Last updated: 23 Aug 2022